What is an Instagram badge? I will tell you how to get it and its effects:
The Instagram certification badge is a blue check mark next to your account name, verifying the official account of a celebrity or brand.
The certification badge was introduced in December 2014, making it easier for consumers to find celebrities, celebrities, and brands to follow.
Being officially authenticated by Instagram will increase your trust in your account, and will help increase the number of followers and prevent spoofing.
This time, I would like to explain in detail what kind of system this certification badge is and whether it is possible to apply.
★ Posted on February 9, 2019: Added and edited the requirements for applying for the Instagram certification badge, the application method, and the procedure for the certification badge.
The Instagram certification badge is a blue check mark next to your account name that proves the official account of a celebrity or brand
First, let's briefly explain what an Instagram badge is.
What is an Instagram certification badge?
The authentication badge is a blue check mark next to your Instagram account name on the search screen or profile.
This means that Instagram has officially confirmed that this account is an official account for celebrities, celebrities and global brands.
The authentication badge prevents the impersonation of celebrity and famous brand accounts and helps users find the right account.
Introducing examples of Instagram certification badges
Here are a few of the most famous brands, businesses, and entertainers who have earned certification badges.
3 benefits of earning Instagram certification badges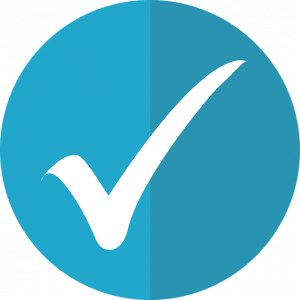 A certification badge for celebrities and official accounts, but there are benefits to getting it.
Appeal to be an official account and increase the follow-up rate
By having a certification badge, you can appeal that you are an official account and tend to increase your follow-up rate.
If you are a celebrity, it is well known that the account with the authentication badge is the real account if there is an account with and without the authentication badge.
Therefore, if you have multiple accounts, the account with the authentication badge will be more reliable and the follow-up rate will increase.
For companies and brands, an account with a certification badge is also very important in terms of status.
The blue badge next to familiar brand names has become commonplace for Instagram users, and this blue badge gives consumers a sense of trust in the brand. Getting a certification badge can also help increase brand credibility.
Measures against spoofing damage
In SNS, there are cases where someone falsifies their name or company name to spoof it. For example, An account that claims to be the manager of Talent Kanna Hashimoto.
In fact, this is an impersonation account, and Kanna Hashimoto himself commented as follows.
"I'm not on Instagram! I tried to see that there is a fake account, but some people commented because I thought I was the person. I made an official. "
Authentication badges are an effective way to prevent such spoofing and have the benefit of providing users with peace of mind and trust.
Although it is an authentication badge that is effective against spoofing accounts, it is sometimes difficult to apply for accounts other than celebrities and famous brands.
Impersonation account report form
If someone is impersonating you without an authentication badge, you can get in touch by reporting to Instagram.
You can report a problem from "Report a problem" in the options menu of the Instagram app or report a spoofing account using this form.
If you can get a certification badge, you can reduce the trouble of making such reports each time, so if you can get it, get certification badge.
It is easy to be displayed at the top of search in Instagram
Accounts with authentication badges are more likely to appear in top and prominent places when searching on Instagram.
The account that comes up after searching is the account that you want to analyze by using Instagram's unique algorithm and recommend to you.
Accounts that have earned certification badges are becoming more trustworthy and brand-worthy, which means that they are more likely to be followed or referred to by hashtags.
This makes it easier to see more recommendations.
Account conditions and requirements for earning the Instagram certification badge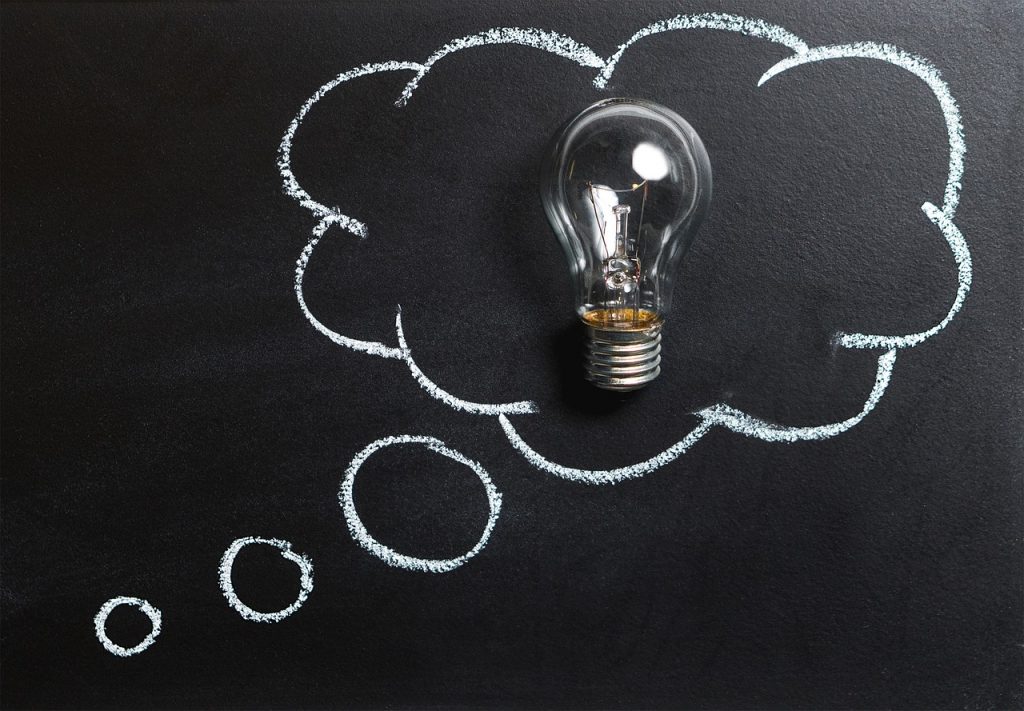 The requirements for accounts that can earn the Instagram certification badge are officially announced by Instagram.
Below are the requirements for an account that can apply for a certification badge.
Real: Must be an account representing a real individual or registered business or entity.
Be unique: You need to have a unique presence for the person or business represented by your account. Only one account per individual or business can be authenticated. The exception is language-specific accounts. Accounts with general interests and interests (eg @puppymemes) are not certified.
Complete: Your account must be public and have a self-introduction, profile picture, and at least one post. Your profile must not include an "add me" link to other social media services.
Famous: The account must represent a well-known and well-searched individual, brand, or organization. Instagram reviews account that have been featured in multiple news sources, and does not consider paid content or ads to be considered sources.
Satisfying these requirements is a major prerequisite for applying for and acquiring an Instagram certification account, so let's create an account in accordance with the Instagram usage policy.
How to apply for an Instagram certification badge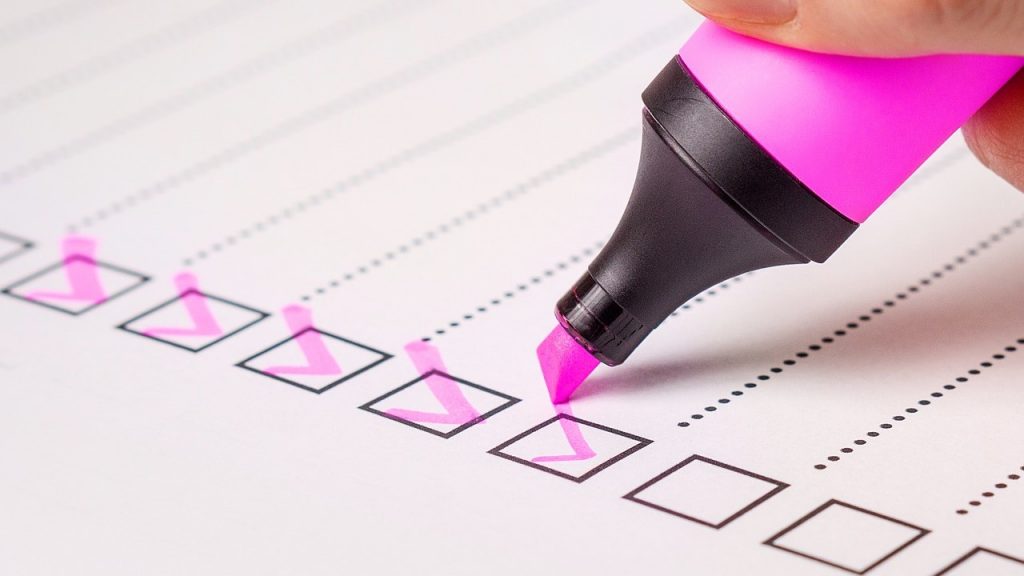 From here, we will explain how to apply for the Instagram badge.
The procedure for applying for a certification badge is as follows.
Prepare an Instagram account and identification documents that meet the requirements for obtaining a certification badge
Apply for the certification badge from the setting option menu of the Instagram app
After application, wait for approval from Instagram
Let's explain each in detail.
Note: How do I request an authentication badge for my profile? | Instagram Help Center
Prepare Instagram account and identity verification documents
First, prepare an Instagram account that meets the requirements for acquiring the certification badge introduced earlier.
In addition, you will need identification documents to apply.
If you apply for an Instagram certification badge as an individual, prepare a photo identification document issued by a public organization, and if you want to apply for a certification badge as a business of a company, prepare a formal business document.
Specifically, the documents are as follows.
[When applying as an individual]
Driver's license
passport
National identification card
Such
[When applying as a business]
Tax return
Recent utility bills
Company constitution
Such
Application procedure for Instagram certification badge
Once you have what you need, move on to the application.
First, tap "Settings" from the menu button of the account for which you want to get the authentication badge.
Tap the "Request Authentication" button in the "Account" section of the options menu.
Then, it becomes the input form of the Instagram authentication request.
Enter "Name (real name)", "Alternative name (* if there is any name, pen name, etc.)" and "Category" .
You can choose from the following categories, so choose the one that is closest to your account.
News / Media: News and media
Sports: Sports
Government / Politics: Local government, government, political relations
Music: Music
Fashion: Fashion related
Entertainment: Entertainment and hobby
Blogger / Influencer: Blogger, influencer relationship
Business / Brand / Organization: Business, brand, organization, association
Other: Other than the above
After completing the required items, upload your identity verification document, so tap "Select File".
Take a photo of the prepared document and upload it on the spot
Select and upload photos saved on your device
You can select the upload method.
In addition, attach a document photo to be uploaded so that the information can be read clearly.
If the image is blurred or dirty, the information in the document will not be readable and will cause rejection.
Once you have entered the information and uploaded the documents, tap the "Send" button at the bottom.
This completes the application for the Instagram certification badge.
You will receive a notification from Instagram when the review process is complete. Once successfully approved, a blue check mark will be added to indicate that you are authorized for your account.
Points to note and points to apply for certification badge acquisition
After applying for the Instagram certification badge, there are some points to keep in mind.
You will not be charged for the certification badge from Instagram
You can apply for the Instagram badge for free.
After you apply, you will not be required to make a financial payment.
What happens after I apply for a certification badge? | Instagram Help Center
Applying for a certification badge does not guarantee commitment
Applying for the Instagram certification badge does not guarantee certification.
If your account does not meet the requirements for authentication, it will be rejected and rejected.
You can apply again after 30 days even if the application is rejected
If your application is rejected, you can send a new application 30 days after your application.
Find out why your application was rejected, brush up your account, and try again.
It is necessary to operate in good faith even after obtaining the certification badge
Instagram certification badges are managed by Instagram operators.
If you continue to operate in violation of Instagram policies after obtaining the authentication badge, the Instagram operator may recognize the account as improperly authenticated and cancel the authentication badge.
Please note that in the following cases, the account will be canceled and the account suspended.
Promote, transfer, or sell certification badges
Promote other services with a profile photo, bio, or name section
Try to authenticate your account through a third party
Quote: What happens after applying for a certification badge? | Instagram Help Center
How to indicate that your account is official without the Instagram badge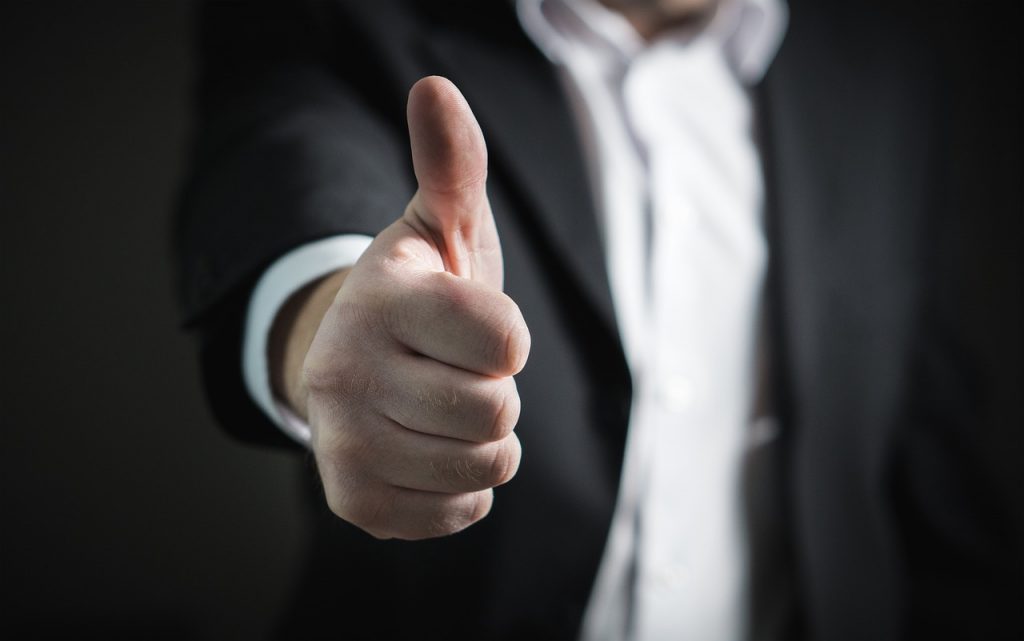 Instagram badges are not so easy to get.
Here's how to indicate that you're an official account even if you don't have an Instagram certification badge.
Add a link from the official website
If you have your own official website, you can indicate that the account is yours by adding a link to your official website on your Instagram profile.
If you have an account authenticated by other SNS such as Twitter, paste a link from that account
In addition to the official website, you can also link to your Instagram account from your Facebook page or Twitter account.
Even if you can not apply for the authentication badge on Instagram, you may be authenticated on other SNS such as Twitter. In such cases, you can link from an authenticated account on another SNS to indicate that it is an official account.
Instagram certification badges increase the credibility of businesses and brands and are an advantage for brand and customer acquisition strategies. At present, it is difficult to acquire medium-sized companies and individuals, but by devising in the manner described here, it is also possible to take measures to increase the reliability of the company instead.
Summary: Introduce a certification badge to your company's official Instagram account
The Instagram certification badge plays an important role in indicating that the account is operated by a real company or celebrity.
We want to get it because it will lead to the reliability of the brand.
You can apply for the acquisition many times, so if you are rejected, grow your account or sort out inappropriate content and try again.
Find Model, which operates this media "InstaLab", can assist in SNS marketing, such as corporate account management agency, campaign spread, and branding using popular Instagrammers and YouTubers, so please feel free to contact us.
Related Article You May Find More Info:
This is How You Download Videos from YouTube
How to Register Twitch Account & How to Delete Twitch Account?
How to Delete/Cancel Spotify Account.